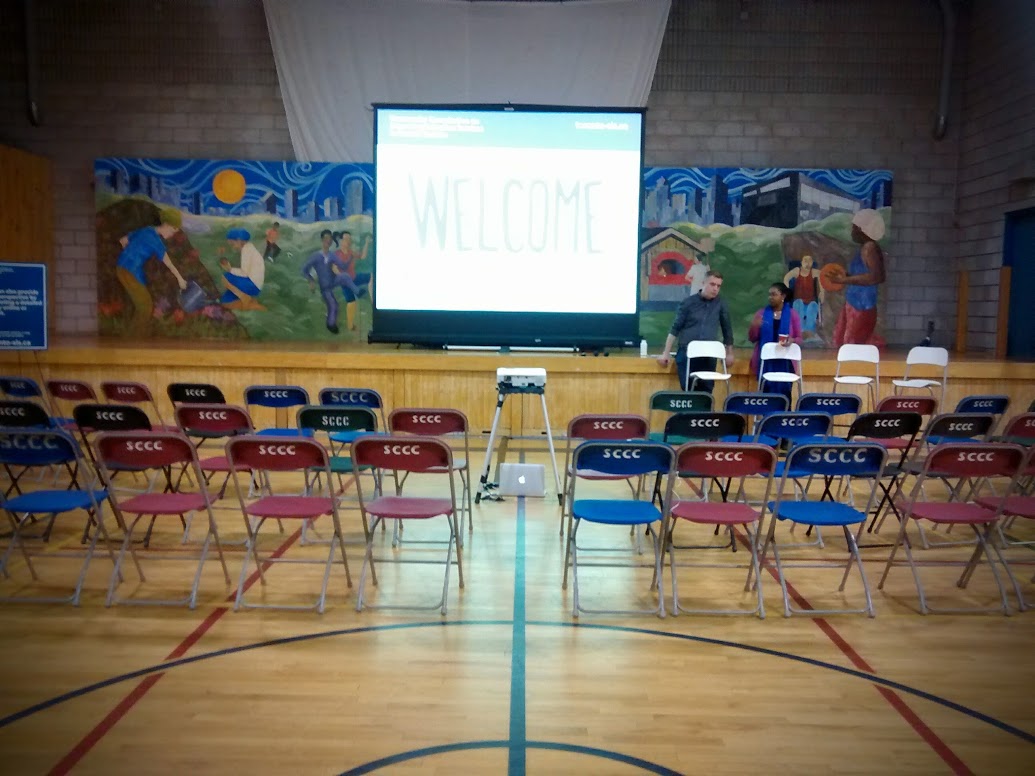 News
Services
On Jan 9, 2017, the Ontario Ministry of Health and Long-Term Care announced it will provide funding for supervised injection services (SIS) in Toronto. These services will offer a safe and hygienic environment for people to inject pre-obtained illicit drugs under the supervision of a nurse. SISs have been shown to be an effective way to reduce the harms that can arise from drug use, including deaths from overdose.
The SISs will be added to the existing clinical health and harm reduction services at three locations: The Works (a service of Toronto Public Health), Queen West - Central Toronto Community Health Centre, and South Riverdale Community Health Centre. As part of the process to offer SISs, these three agencies commissioned MASS to undertake a community consultation process in April 2016. We heard from hundreds of community members through a series of public meetings, open houses, focus groups, and an online survey.
Read the final report detailing the results of the public consultation here.